Italian leader in the manufacture of spools
75 years in the industrial
spool business
An Italian family history
Parasacchi is an Italian leader in the manufacture of spool for the winding of copper wires, electric cables, steel wires, synthetic threads, rubber tubes and medical tubes. The production system is structured to achieve personalised solutions and flexible delivery, which are the company' strong points.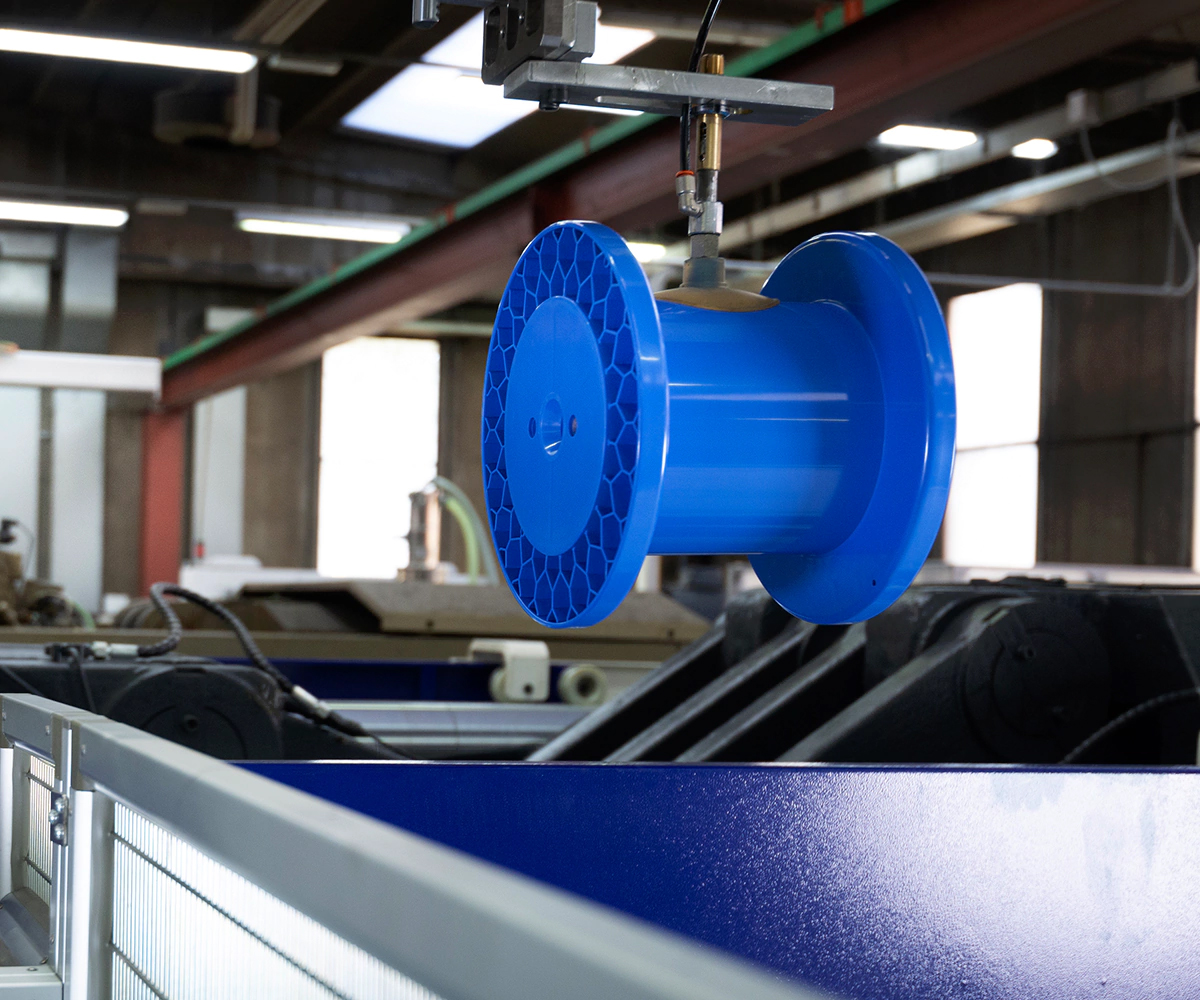 Every day and with constant dedication, the company takes care of all its commercial partners by implementing the quality assurance and the eco-sustainable development policy incessantly.
Staff, machinery and infrastructures are managed and improved at the same time, day by day, with the same passion that characterized the typical manufacturing of the past and that made great any country that owned it.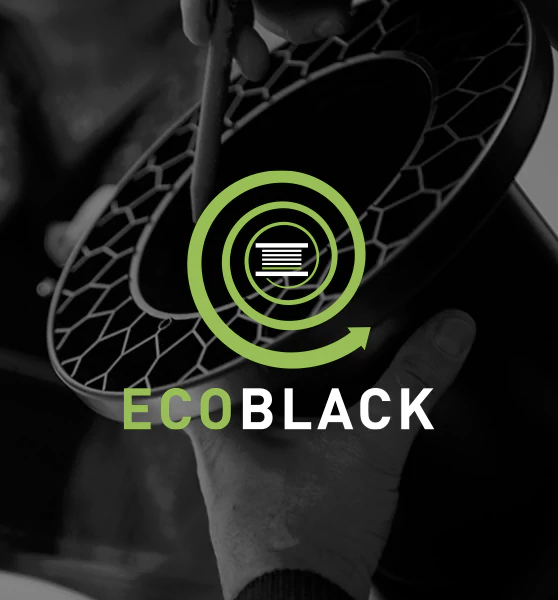 The name contains the essence of the product. The line "ECOBLACK" is composed of spools made of recycled materials obtained by post-industrial products. The use of such materials characterizes the ECOLOGICAL side of the products together with their ECONOMICAL, aspect in a views of a circular economy.