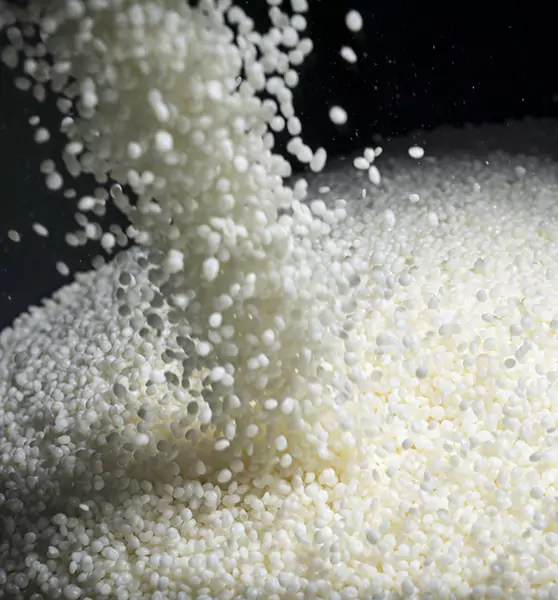 All the raw materials are carefully inspected before the molding phase.
All the raw materials are carefully inspected before the moulding phase. Every process is accurate and undergoes meticulous quality tests.
Parasacchi assures that its spools are in accordance with IEC Specifications or with the customers' specific requirements. The main tests are the following ones:
PLANARITY DURING ROTATION
INSPECTION OF THE SPOOLS' SURFACE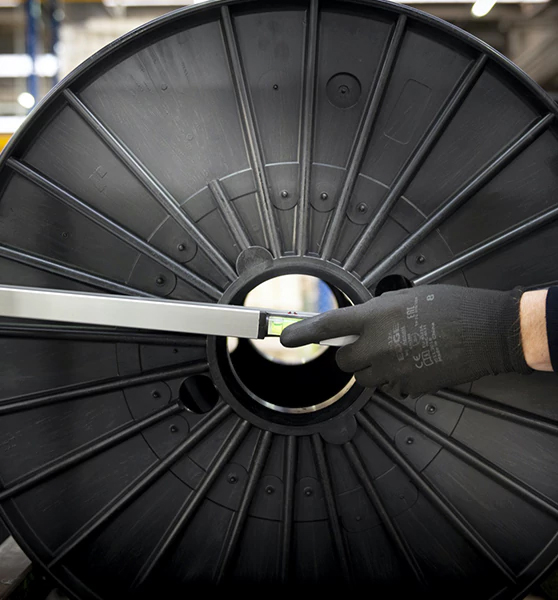 PERCUSSIONE DELLE FLANGE: attraverso un apposito apparecchio, si studiano gli effetti di percussione delle flange.
PLANARITÀ DURANTE LA ROTAZIONE: attraverso un banco di prova, Parasacchi si assicura che le sue bobine si mantengano stabili anche durante i processi di rotazione delle superfici interne delle flange e del tamburo.
CONTROLLO DELLO STATO DELLE SUPERFICI, SULLA COSTRUZIONE E SUI CONTRASSEGNI DIN DEI ROCCHETTI.
All the Parasacchi's employees receive constant training and updates regarding the latest quality assurance standards and safety guidelines.
Parasacchi  is in line with all the ISO standards 9001:2015, certified by SQS and IQNET.