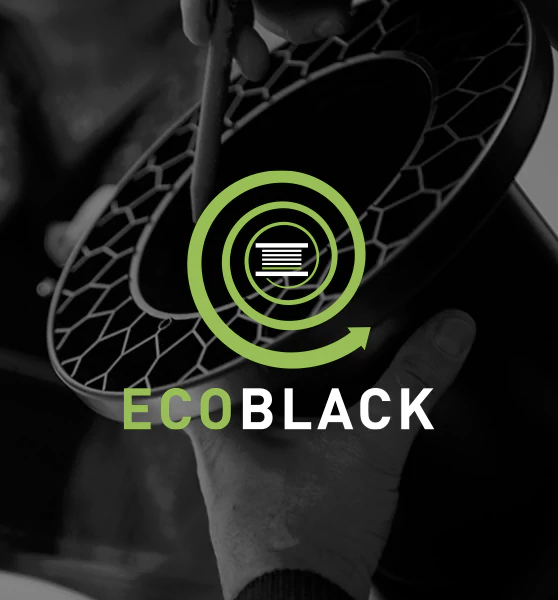 Parasacchi, Italian leader in the manufacture and sale of plastic spools, introduces a new line: ECOBLACK.
ECOBLACK
was born basically to satisfy two goals:
Respecting the Environment
Optimizing the Customer's profitability
The name contains the essence of the product: the line
ECO

BLACK
, is composed of spools made of recycled materials obtained by post-industrial products. The use of such materials characterizes the
ECOLOGICAL
side of the products together with their ECONOMICAL aspect.
Minimizing the environmental impact in a view of a circular economy;
Parasacchi guarantees the quality and the technical correspondence of the products to the Customer's requirements
The products of the line ECOBLACK have a lower cost compared to their analogous versions made of first quality materials.