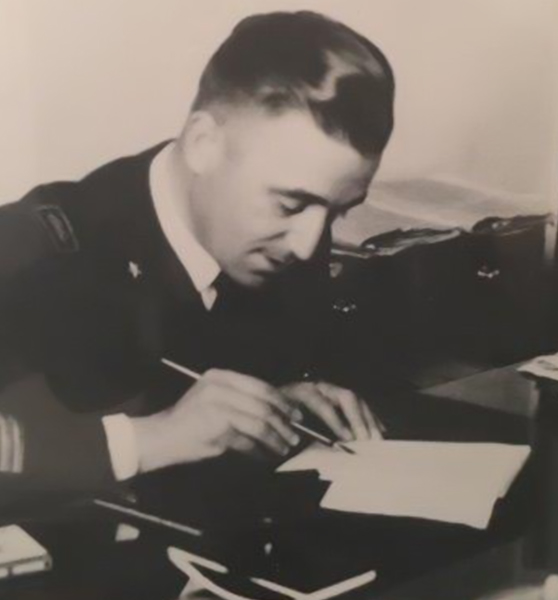 Parasacchi is founded in 1945 in Cavaria (VA) by the Engineer Marcello Parasacchi. He starts his activity by manufacturing technical plastic components for the electrical sector.
In the middle of the 60s, after the founder's death, his son Franco Parasacchi takes the company over and adds to the plastic materials moulding department a steel furniture manufacturing department. During these years the company expands and a new factory is built in Oggiona con Santo Stefano.
Franco Parasacchi's flair leads the company towards the manufacture of plastic spools for the winding of cables and wires. The investments in high-precision machinery and in skilled personnel allow an economic growth of the company that makes itself known at a national level. 
At the beginning of the 90s Luisa Parasacchi, Franco's daughter, joins the family business and starts her training on all the different aspects of the industrial sector, under her father's guide. She soon shows a keen interest in this field, she focuses on the customization of the spools respecting the environment in a view of a circular economy. Thanks to the high quality of the manufactured goods, Parasacchi becomes a leader also at an international level.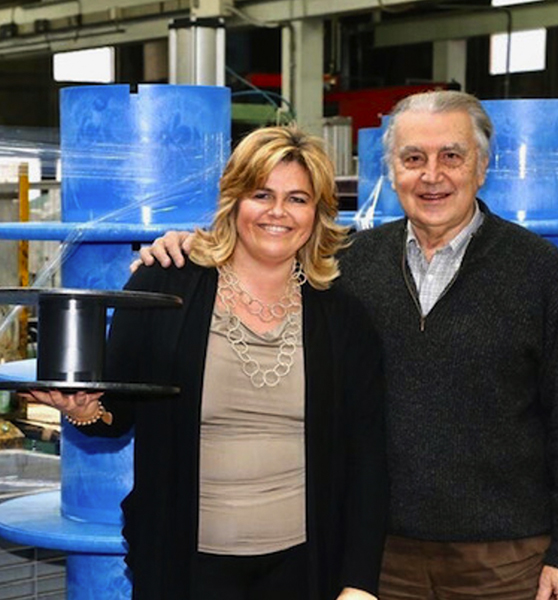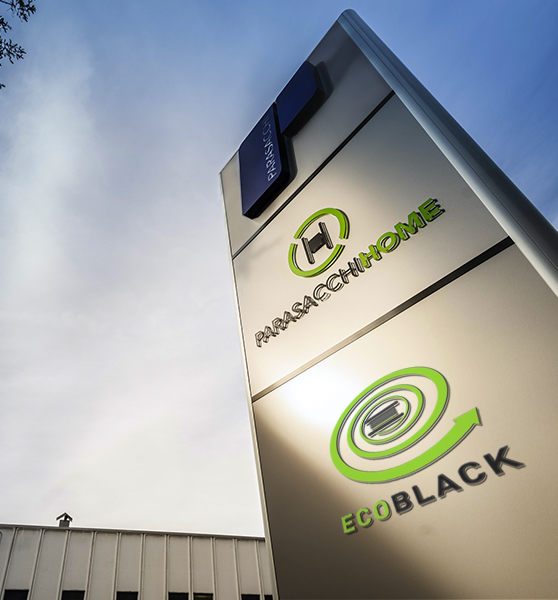 But Luisa has a dream: she wants to create something personal. She develops the brand "Parasacchi Home", a new line of furnishings with personalized and eco-friendly spools.
Since 2016 Luisa Parasacchi is successfully leading the family business on her own.